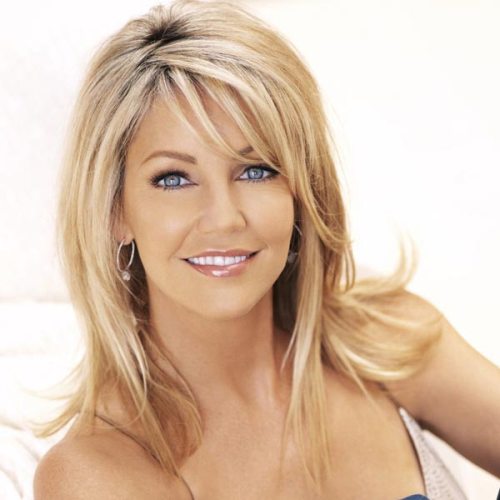 Forget Melrose Place, Heather Locklear's life has enough drama! Following the news of her supposed
break-up
with boyfriend Jack Wagner, the actress now has bigger issues to worry about: Locklear was arrested for a hit-and-run on Saturday in Westlake Village, California.
After
receiving
a tip, law enforcement agents found a knocked over "no parking" sign and obvious signs of a car that went up the curb, striking the sign. Deputies then went to Locklear's home, saw damage to the BMW that was consistent with the collision and arrested her for a hit-and-run. She is expected to appear in court on May 17.
This is not the first time Locklear's car has gotten her into trouble with the law. Back in
2008
, the actress was arrested in Santa Barbara for allegedly driving under the influence of prescription meds. Possible sentences for the twice-arrested star? Driver's Ed. Look on the bright side: she can take the classes alongside her teenage daughter,
Ava
!